Within hours of a devastating residential fire on the base in which 17 individuals, including eight children, were left homeless and without most of their possessions, the Alliance was mobilized to assist financially and with furniture, clothing, household goods, toys, and other needed items. The response was gratifying and much appreciated by the individuals who coordinated the effort and, certainly, by the families involved.
Additionally, at various times throughout the year, the Alliance will make known specific needs (Annual Awards sponsors, Angel Tree sponsors, etc.) at Joint Base Andrews.
There are three notable examples of projects in recent years where members have stepped forward to contribute to significant ventures:
A recreation room for wounded American military returning home from the Middle East theater. The room, built entirely with donations of time, supplies, and money, features computer consoles so that our wounded can reach out to their families, theatre seating and a large screen HD television, three different video game consoles, and a state-of-the-art kitchen. The room today is the highlight of every tour at Malcolm Grow.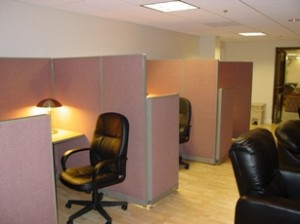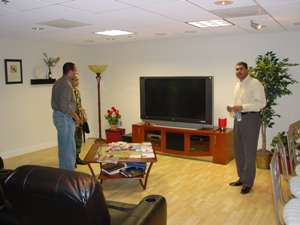 The Alliance has led several furniture drives for the Andrews Attic, an establishment where donations of electronics, clothing and more are made available at no charge to Airmen, grade E-5 or below. The Alliance played a large part in the re-design of the Attic, creating more space and offering additional choices to our most in-need Airmen.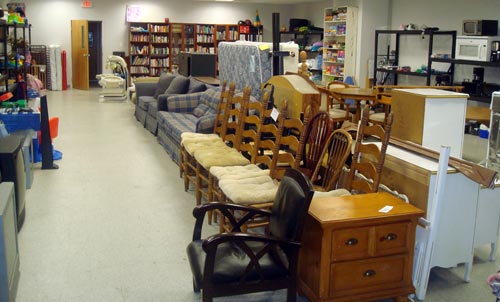 89th Airlift Wing Children's Lounge
Families sometimes have to wait at the air terminal for hours on end seeking transport on Air Force flights. For families with young children, all of whom were previously in the terminal with no area designed to accommodate our youngest fliers, the question was asked, "How do we find someplace comfortable for young people and their Air Force families to wait for a flight?
Once space was provided in the air terminal, the Alliance sought donations from our generous members to bring a children's lounge to life.
Thanks to our members' generosity, the room opened, filled with a changing station, toys and places for our young to rest in comfort.